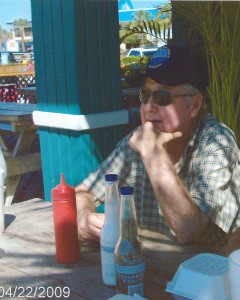 THANK YOU FOR YOUR DONATION
It was Frank's life long dream to help just one person who suffered from autoimmune debilitating diseases and the receipt of your kind donation will make that happen.  Please bookmark this site http://www.thefcsfoundation.org and visit us frequently.  We will be adding to our collectible section and you might find something you would like to purchase that will continue his cause. 
From Frank's heart to yours, please accept our sincere appreciation and thank you.
Peggy Saunders